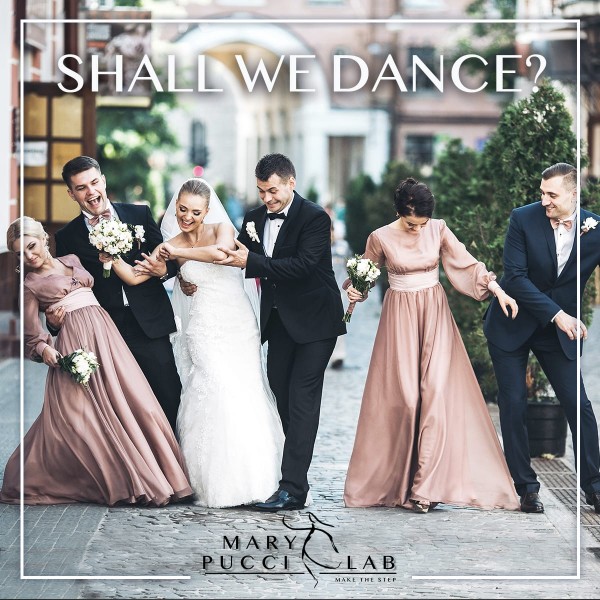 
Shall we dance 5 lessons 1h
The first dance of the wedding: choreography is the latest trend!
Goodbye waltz! It's time to dance! Organize a real flash mob involving even some of the guests, maybe witnesses or bridesmaids!
You choose the music. The choreography is tailored for you.
Depending on your experience level, you will probably need 5 to 10 lessons to feel confident in learning rhythm, timing of music, dance steps, how to lead or follow and more complex movements. One lesson per week or every other week would be ideal, so it's best to start three to five months before your wedding date. Consider factors that can disrupt classes such as family emergencies, illness, business travel, and other social commitments.
Choose the style you like best some couples prefer an easy and simple dance, others may want a medley with a fun choreography that highlights their humorous sides, you can choose to dance to your favorite song or let Mary advise you. Book a free appointment to choose to plan one of the special moments of your wedding.